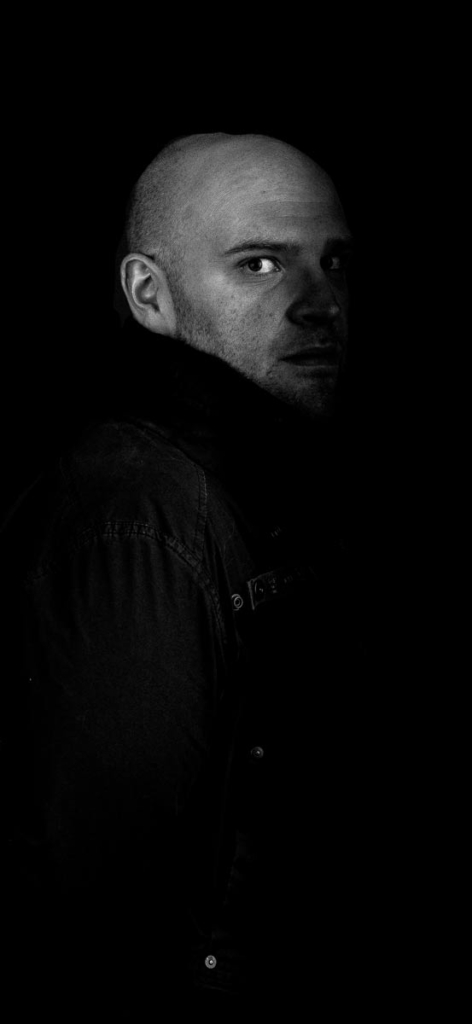 Antony Doria a Belgian techno dj and composer for over 10 years. He discovered this style while attending Fuse in the 1990s. His biggest dj influences are Dave Clarke and Dj Pierre.His tracks can be found on labels like MORD, Symbolism LTD, Illegal Alien, Diffuse Reality, Flash Recordings, Subsist Muted and many others.
His music is both harsh and hypnotic. It has been supported many times by artists like Laurent Garnier, Ben Sims (4 times this year), Dave Clarke (6 times this year), Dimi Angelis, Bas Mooy, Dave Miller, Ghost In The Machine, Noir, Remco Beekwilder, Lewis Fautzi, Arnaud Le Texier.
He had the chance to play alongside artists like: Mark Broom – Dave Tarrida – Woody McBRide – Terence Fixmer – Dave Angel – Michel De Hey
Dj Funk – Pascal F.E.O.S – Redhead – Marco Bailey – Tom Hades – Dany Rodriguez – Fabrice Lig – DJ Bone -Ortin Cam – Mike Humphries – Pierre (Fuse) – Jack De Marseille – Trish – Deg – Stanny Franssen – Mr C- T-Quest – Spacid – Xentrix
His mixes are dancefloor oriented with a mix of 4/4 beat and hypnotic techno.
Several Podcasts have been make for 6AM, Spectral Rebel, Illegal Alien, Diffuse Reality, Deepinic, Intricate and Underground Supporters