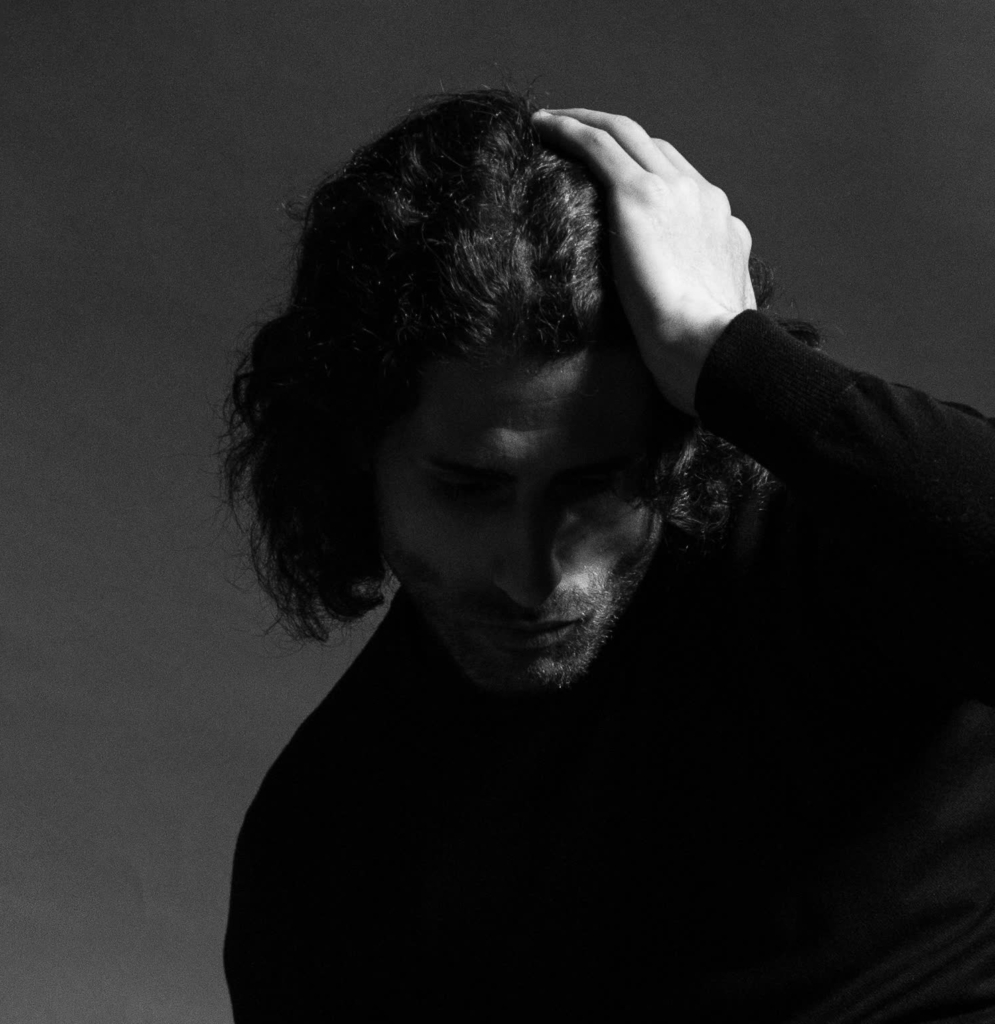 One of the most exciting exceptional talents in the industry,
I AM BAM is a young techno artist who grew up musically between Los Angeles, Sydney, New York, London, Tehran and Italy.
Despite his early debut and young age, I AM BAM has managed to release on top techno record labels such as A.R.T.S., Planet Rhythm, Suara, Quartz Rec, Paul Ritch 's imprint "Terminal M", Odd Recordings, Octopus Recordings and Kneaded Pains, to name a few. He also founded his own techno label with iBAM Rec.
He is currently a very sought-after name in the electronic music scene.
His productions are regularly in the TOP Beatport charts and the most played on Spotify. Regular supports include names such as:
Carl Cox, Paul Ritch, Ben Klock, RØADHAD, Monika Kruse, Coyu, Gary Beck, Adam Beyer, Ramiro Lopez, Joseph Capriati, Richie Hawtin, Ellen Allien and many more.
He began as a guitarist, songwriter and composer of classical music at the age of 11, experimenting and recording as a session musician in various studios between L.A., New York, London and Sydney.
2016 was an important year for I AM BAM: with only 6 months of self-taught production skills, he released his first track 'Lose Control', which garnered support from radios such as BBC Radio 1 and from major DJs in the industry.
Through his enthusiasm, perseverance and love of music,
his productions have been recognised worldwide in such a short space of time.
The future is already looking bright for this promising young talent and this is definitely just the beginning.