An uncompromising underground ethos, Lee Holman has garnered support from a host of Techno's brightest names.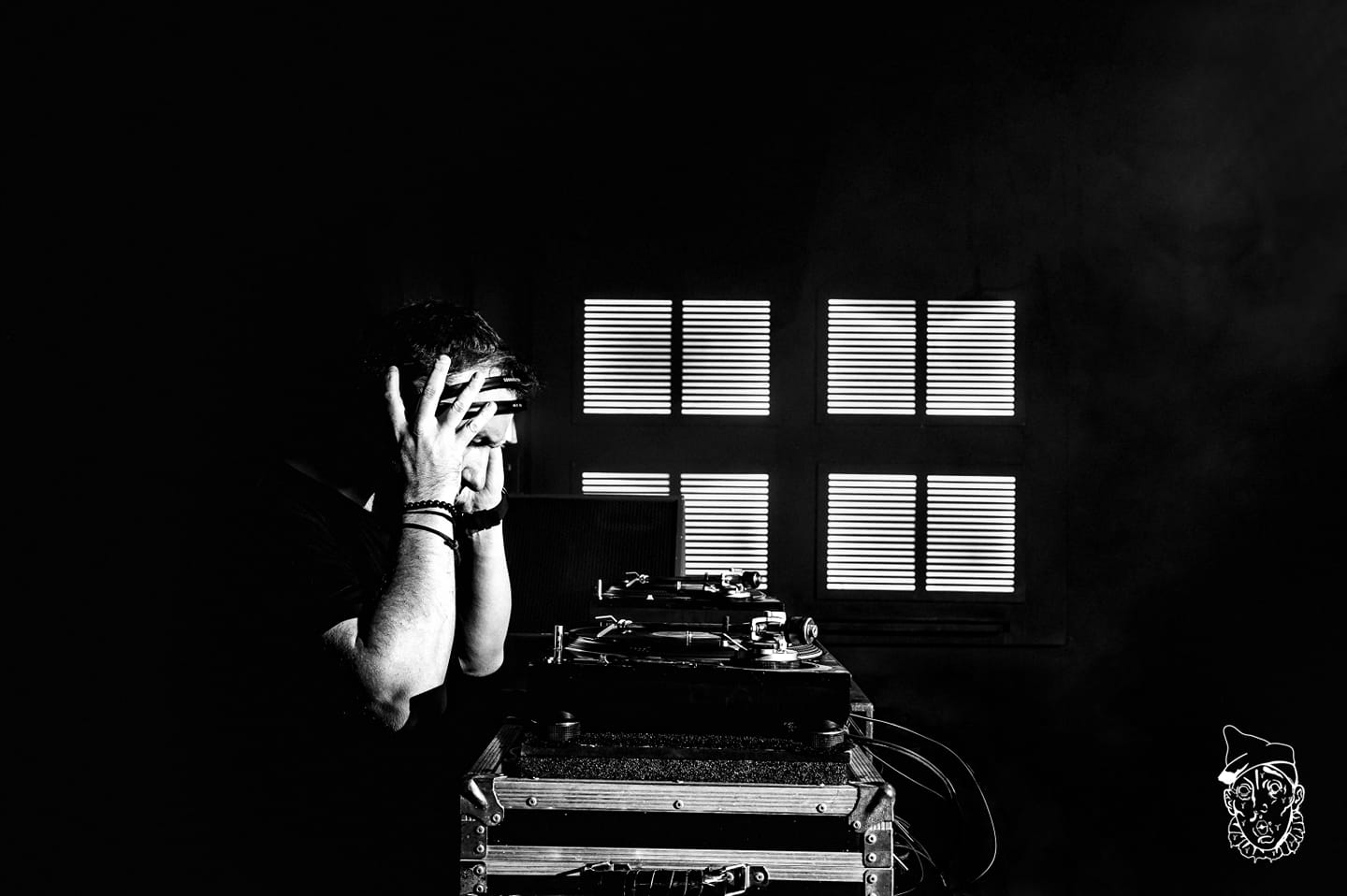 Performing in clubs since the late nineties, he has travelled throughout Europe, North America, South America, Asia and everywhere inbetween, compounding a reputation for his unique vision on Techno.
Playing a fusion of deep, raw and energetic electronics, his sound creates a myriad of tension, constructing the perfect combination of musicality for club appearances.
Performances both as a live act and as a DJ have unlocked opportunities to share hallowed ground with Techno's elite, appearing in prestigious underground venues such as "TRESOR" Berlin, "Corsica Studios" London, "8Bahn" Arnhem, "Petrol" Antwerp, "Sektor 909" Skopje, "Loftas" Vilnius, "Move" Medellin, "Tag" Chengdu, "Arkham" Shanghai + many more.
Production has earned him international recognition, leaving his mark at the forefront, building a reputation for consistency, originality and delivering his dynamic sound on both cutting edge and classic Techno Labels. Generating consistent support, he has remixed for high profile artists such as Aubrey and Gary Beck and has himself been remixed by leading Techno mainstays ranging from Orlando Voorn to Mike Dehnert.
Founding the "Kawl" Imprint, the label's aim was to provide diversity in Techno and this formula was immediately picked up on and amounted to rave reviews and impressive charts and plays by leading connoisseurs of the underground.
This year, his releases have been frequent and in demand, with his production skills confirmed for "Knotweed Records", "Nechto", "Shaded", "OHM", "End of Perception", "ALK Records" and more, adding to an already excellent discography.
With an ever expanding release schedule, combining remixes and a new label project called "Demarcation", Lee Holman promises to be unrelenting in his definition of essential timeless Techno.