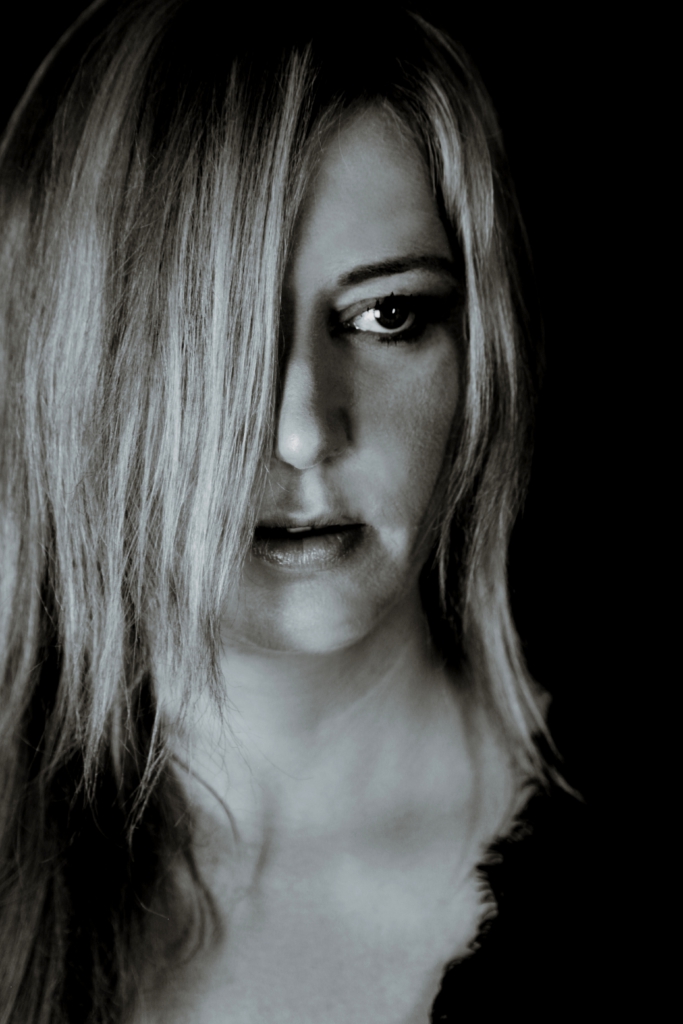 Nadine Fehn's love of electronic music began when she was seventeen years-old a growing and lasting passion for vinyl and record collecting. To this day, it is the medium which gives her the greatest pleasure, not only as a DJ-producer but also as a record label owner.
Nadine originates from Bielefeld in Germany and over the years has spread her wings to play in her home country, including clubs in Berlin, Frankfurt (where she played at the legendary MTW Club) and Hannover (Musiktheater Bad and Kiez Klub), as well as around Europe in Holland, Spain and Poland, playing at events with DJs such as Thomas Hoffknecht, Drumcomplex, [ Wex 10 ], Fatima Hajji, Kerstin Eden, Felix Kröcher and many more. Nadine concentrating on honing her sound until she released her two-track techno EP Perfect Selection, an appropriate name for this self-confessed perfectionist, on DeepDownDirty (who Nadine was referred to by Paul Sawyer at Krafted) which delighted both Nadine and the record label by hitting the Beatport Number One slot in Beatport's Peaktime Driving Techno Chart.
Her deep love for music led to Nadine setting up her own record label, Klangtrauma Records , in 2021 along with her label partner Marcel Huldt with whom she also DJs and co-produces.
The first release on "Klangtrauma Records" was the " Safari EP" with the original track " Lelany " by Nadine with a remix by [ Wex 10 ].
"Safari" was successful in the Beatport Charts for many weeks.
The label regularly holds label nights with its team and external headliners.
KLANGTRAUMA RECORDS