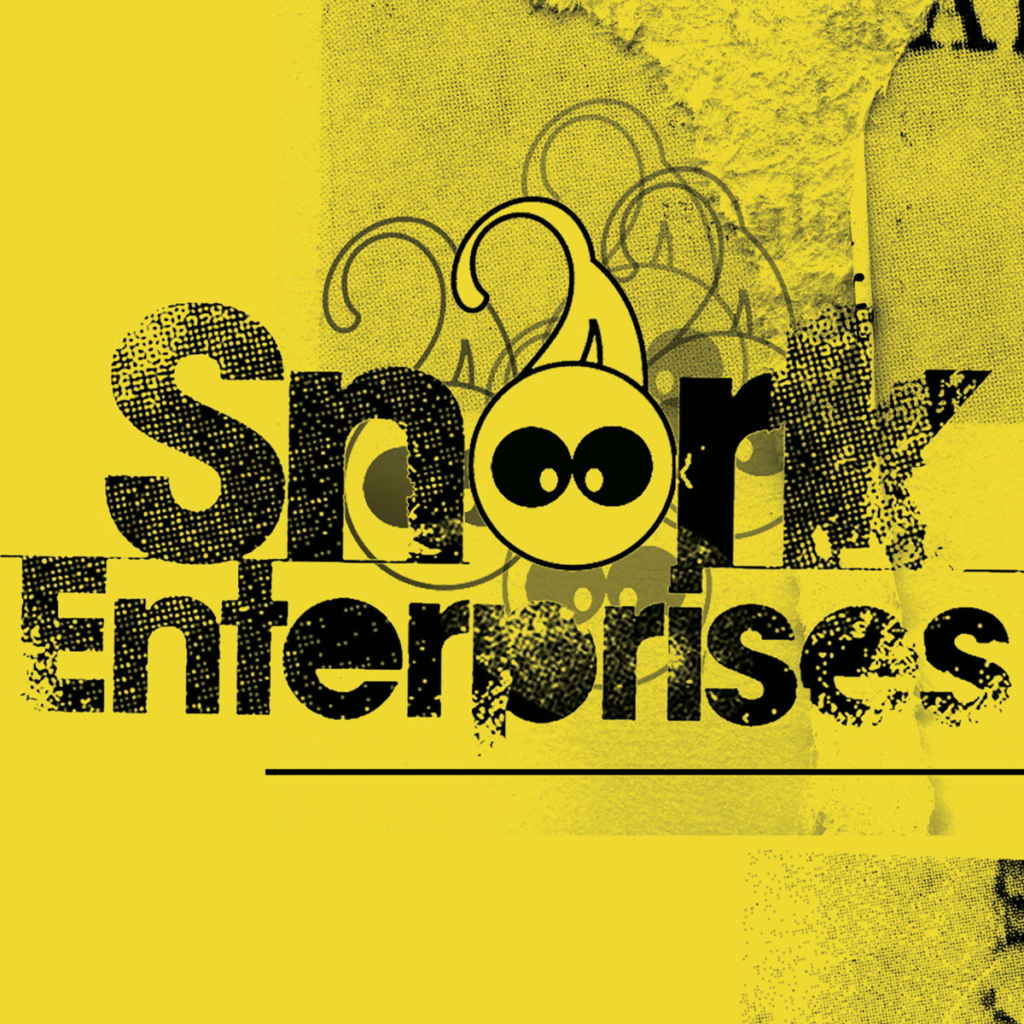 Get some real snorky shit! Or what is it about the Snork?
It's a distinct sound diving deep down into the spheres of genuine underground techno where bass-lines surround your mind and the fascination of a gloomy yet groovy world of sounds inevitably enters your head. With each of its more than 120 releases, Snork Enterprises and its sublabels Feinwerk, Relax 2000 and Share Yourself! Series has been going on a journey deep down under the ground, where the light is dark and the bass is booming.
It's that kind of place where thoughts and conventions get overridden by the purity of sound; a place where well-known artists and astonishing newcomers expose their experimential spirit leading to a very peculiar sound. What's top of the record charts does not matter. Bestsellers are negligible. Snork is freedom of sound, no matter what! It's not at all about being pretentious or arty for the sake of it. It's about real depth on the dance floor.
It's a journey with friends such as Jens Zimmerman, Phil Kieran, Cristian Vogel, Daze Maxim, Konstantin Sibold and other big names from the techno scene having dedicated themselves to an uncompromising, stunning beat and to go even further on a trip to the instantly exceptional, experimental sounds, ranging back to various roots of electronic underground.
It's an experienced and passionate label having found its very special booth in the techno scene. 2004, it all started with nowadays sublabel Feinwerk. It was the first step towards ten years of genuine underground sound. Founded by techno DJ and producer Christian Schachta, known as Syntax Error, Snork Enterprises soon developed into a base for modern underground electronic techno music placed in Gießen, a small town, right in the middle of Germany. Watch out! It does not always have to be London, Berlin or Chicago!
Whereever it is, it's deep! Whenever it is, it's a bash! Whatever it is, it is snorky!
Snork Enterprises