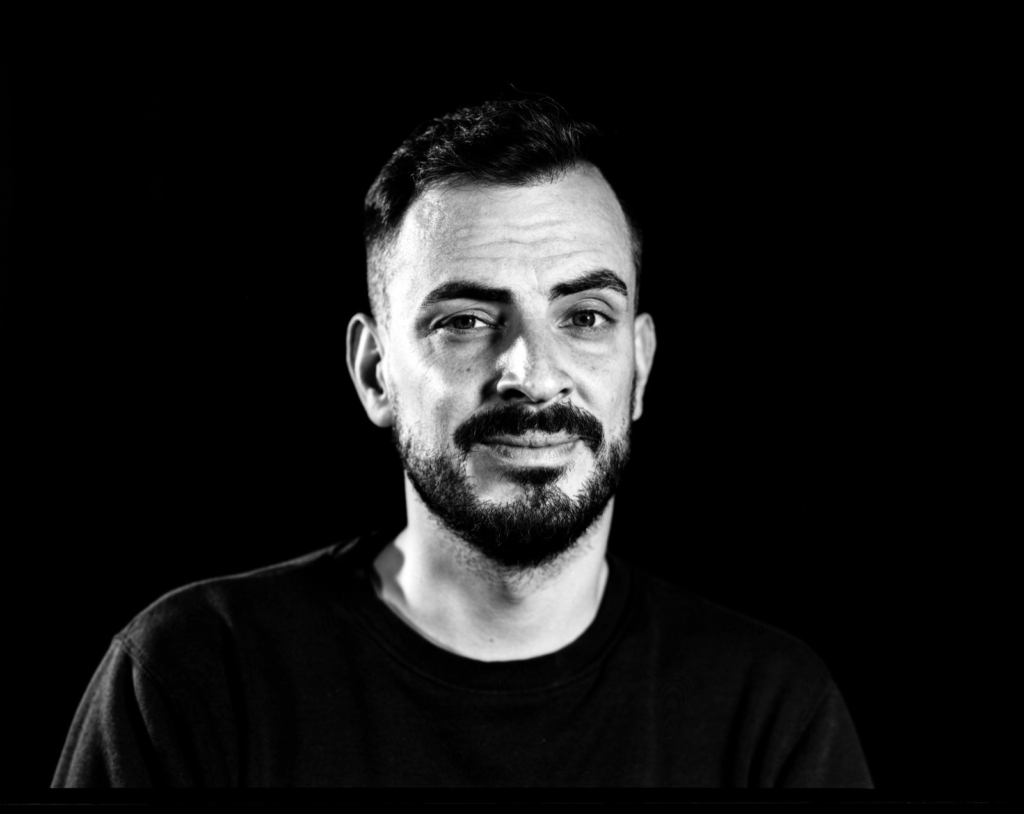 Exactly this world of the deep and groovy techno music is the well-known territory of Syntax Error. Having started as techno DJ in the late 90ies, he soon found his very special sound favoring deep wobbly bass-lines, harsh snares, FM tones and drones, deep bass drums and tricky percussion. Like a syntax error, he breaks with commonplace regularities and creates a wholly new sound experience that is highly recognized within the techno scene.
Up to 2019, he has produced over 20 different 12" releases on the labels Snork Enterprises, Feinwerk, Relax2000 and UNDERtheGROUND Records.

Each of his releases is an authentic, passionate creation of sound always mirroring some experience from his personal life – whether it's from his adventures as scuba diving tycoon, as sonar operator or as DJ and producer enthusiastically roaming the techno club scene in Germany and abroad. In 2018, he finally realized his dream and went on his first Japan tour performing amongst others in the well-known Contact Club in Tokyo and live on air on the famous Japanese media platform Dommune.