Dj T.A.G.
Since 2007 there has been Dj T.A.G. integral part in the legendary Club Tresor / Germany and presented there his sound to the people from around the world.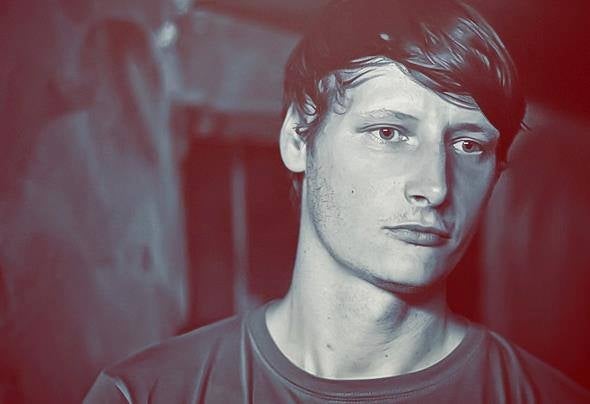 His Dark Techno Sound pushes the masses is the only way ahead of him. A mix of Dark Noise and Sounds that seem to get thrown out of the underworld with every tear dancers. Simply Structured track concepts with a certain something give his music on the floor that something extra.
Style: Dark-Detroit-Minimal-TECHNO
Born in 1980, defined by influences from the 80s New Wave sound and the dark synth-pop (Depeche Mode), he found his way quickly to electronic music. In 1997 T.A.G. began collecting the corresponding equipment for the task and with enthusiasm began spinning records.
From 1997-1999 his sound took on the Detroit/Techno/Minimal style and thereafter the influence of Tresor Records' artists such as Cristian Vogel and Neil Landstrumm helped him develop his current Brighton techno sound. Starting in 1999 he began to get regular bookings and also through his own parties Ton-Art he gained a name for himself regionally.
After several years and successful gigs, in 2003 he played in Tresor New Faces night which gave him the incentive to try out for the Tresor Award. Ultimately he was selected among the top three by demonstrating his mixing and sound technique.
In 2007 T.A.G. was made an official member of the Headquarters team and in 2009 a resident DJ in Tresor.
But in 2005 T.A.G. also had production plans. Before long he also had decided to build his own small studio in order to be able to transfer his individual sound to a live format for presentation.
In the last few years he has been able to share this live experience with audiences atvarious events and clubs.
Trying to find a laptop in his live-gig set-up would be hard because he sets up completely with hardware so that each performance there is something to see and watch. That makes an exciting live gig with breaking techno beats together with abstract synth sounds, and embellished with live vocals.