hello friends of electronic music.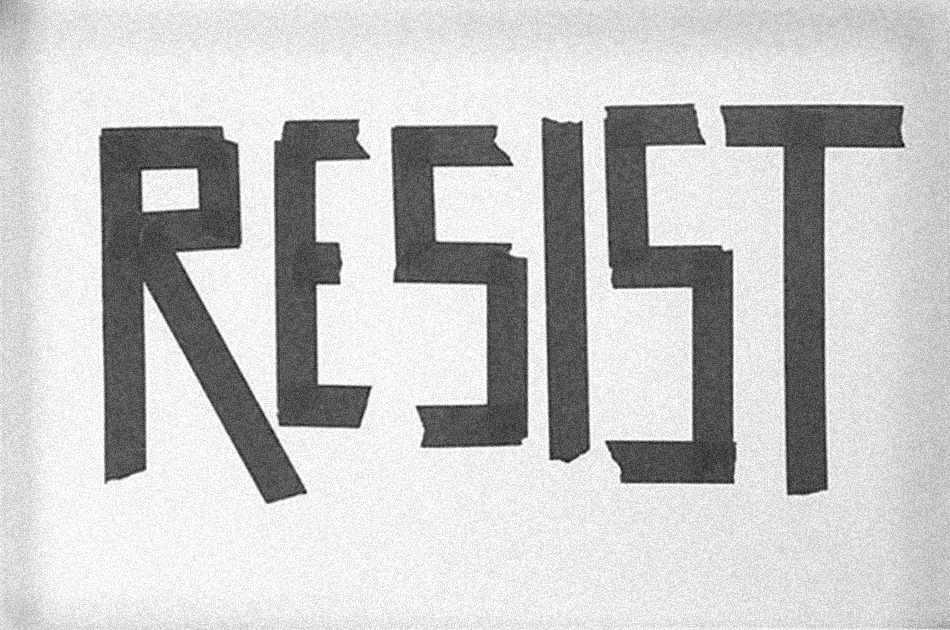 even if corona spoiled the year for us at the beginning, we decided to invest the time sensibly in our network and in the artists. We are also working on the website and we are happy to introduce most of the artists to you.
More content will follow shortly. so it will be worth checking out more often in the near future. please understand if there should be a small mistake. we are about to offer you an interesting and up-to-date artist and booking platform for qualitative techno. stay positive and healthy. see you on the dancefloors soon.
SAVE THE RAVE !