Baumann's work as DJ and producer combining a solid and clear vision going beyond tasteful standards with an innovative way of exploring the sounds of tomorrow. He definitely has become over the years a confident performer that can easily electrify the dance floor with his emotionally and technically state-of-the-art sets. This has made him an undeniable vinyl expert as resident of PSYCHO THRILL, but also a recognized DJ that dares to transcend the "classic" rules in the genres Techno and Acid. Of course Baumann shows the same confidence and authenticity with sound specific sets in which his special love for Techno, in particular for the raw and hypnotic styles, will always be the strongest element. His commitment to the underground is the essence of it all…
Baumann's concept and greatest goal is to be able to capture the crowd and transport it to the sound of atmospherically condensed Techno and Acid far from the daily routine and tension. As an indisputable "defender of the vinyl" he owns an eclectic and constantly growing collection of more than 6000 records. Since the beginning of Cologne's PSYCHO THRILL second phase, back in 2008, Baumann has been an active part of the label family.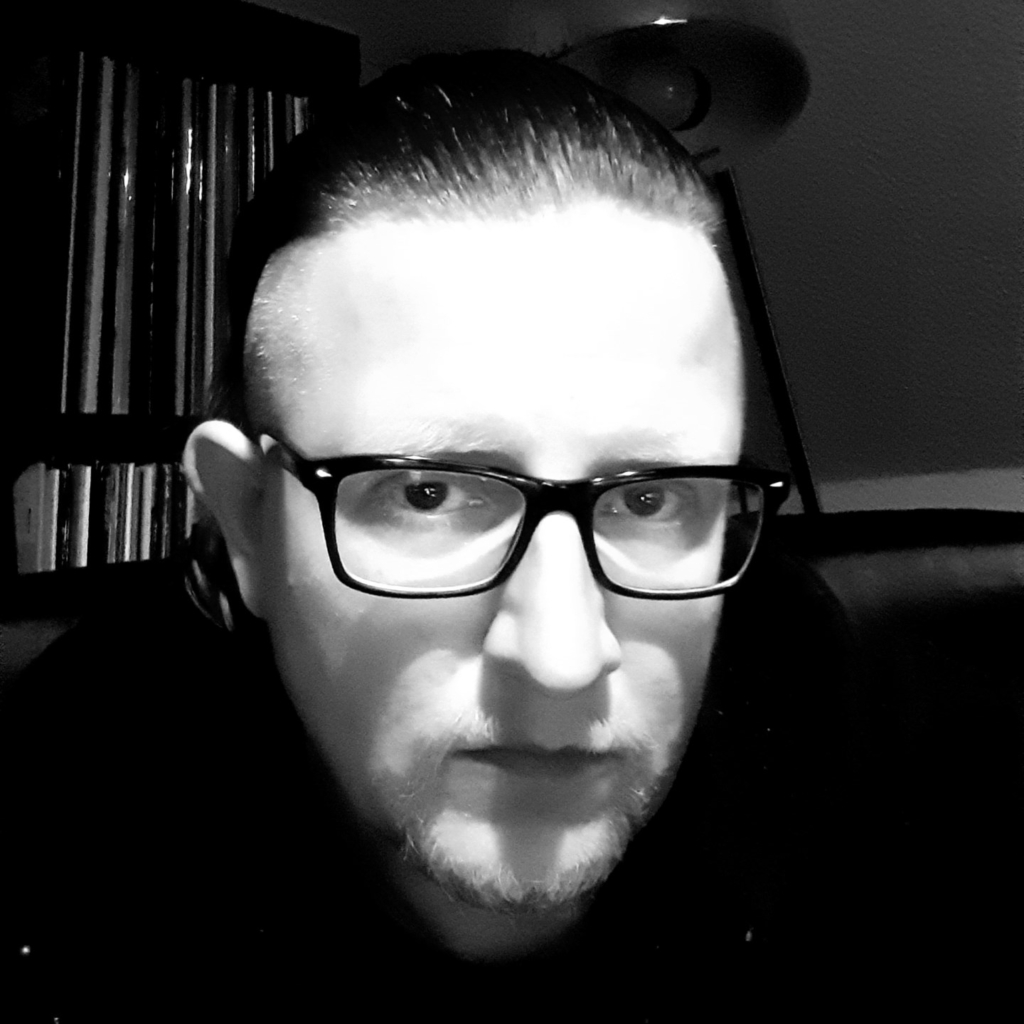 Born and raised in Siegen [Germany], Baumann discovered his passion for Acid House as a teenager during the so-called "Summer of Love" in the late 80's inspired by his uncle who was working as a professional DJ and promoter in the local club scene at that time. At the age of 12 he started "to work" the turntables and eventually really got into traditional DJ-mixing with the help and support of his uncle. He eventually managed to become a DJ and promoter himself at the age of 18, following the footsteps of his mentor who unfortunately passed away in 1998.