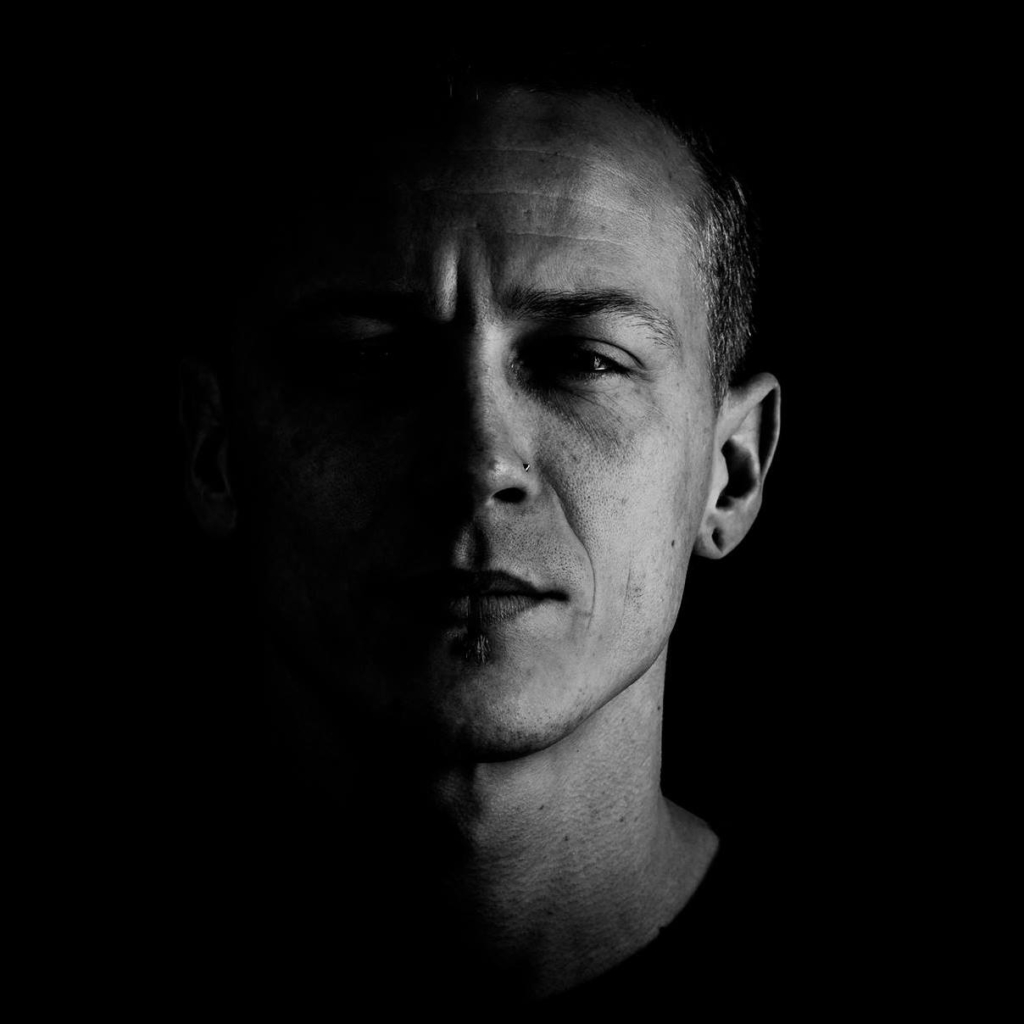 Myk Derill's transit into electronic music was a steady one. His early influences involved a plethora of musical genres and that eclecticism still motivates him today. A rock edge, punk stance, funk and hip-hop riffs all rooted their way in as ideas to expand.
In 2005, he begans to produce and so he is putting own ideas into practice. At first, Myk found inspiration from his friends headed by the Label "Fachwerk Records", but for a limited period he went on to decisively strengthen his own unrivaled techno-sound, till he brings himself to among experts of techno scene notice.
Stepping up to the present and after numerous releases, Myk Derill now produces exclusively on the famous french Techno-Label Knotweed Records . He continues to establish an output with the Munich Label Credo and the cognitive Label Gynoid Audio around the Elektrax-Music-family. Myk's productivity fuses commanding basslines, rhythmic sections with Dub- and Detroit flavors, futuristic atmospheres and melodies.
His special techno-sound performed in DJ-sets never sacrifices on that element of soul or that dash of funk that "KILLAH-Techno" requires with heart and groove. Myk wants to take us into experimental other worldly dimensions but human or alien… … it has to resonate with something deep inside.